Melanin Travel Presents: Take Me to Senegal
December 1 2018, 17:00 – 22:00
Secret location, London, UK
We invite you to join us at our first ever event!
Take Me to Senegal is a cultural immersive experience designed to bring the West African destination to our hometown. Be prepared to see, taste and feel Senegal through four key elements:
ART
Due to its thriving creative community, you will discover Senegal's prevalent art scene through a uniquely curated pop-up exhibition, featuring photographers and artists in the community and its diaspora.
Tying into Melanin Travel's vision, the theme of the exhibition is Our Story. Beautifully interweaving a story into each piece, Senegal will be shown through the photographer or artist's eyes, opening a platform for discussion.
All art showcased will be available for purchase.
FOOD
We won't serve anything less then authentic: the traditional flavours of Senegal will be endulged through a range of Senegalese snacks, dishes and desserts served throughout the evening.
Eating in Senegal is best as a shared experience, so we'll match you with people who share similar interests during dinner. You'll sit around a table, enjoying Senegalese cuisine, while building meaningful connections with travellers, art enthusiasts, professionals, foodies and more.
One complementary Senegalese beverage will be provided; a selection of non-alcoholic traditional and commercial beverages will be available to buy at the bar. If you wish to have alcohol, you are welcome to BYOB to the experience.

Image by Diakus
STORYTELLING
Vivienne Dovi, the Founder of Melanin Travel, booked a last minute 4-week trip to Dakar just 6 days before she was set to fly. She didn't have enough money, couldn't say anything other than "bonjour", nor did she know anyone. In the end she extended her trip (three times to be exact), improved her level of French, visited a number of regions in Senegal and now views Dakar as another home.
Join Vivienne and friends as they have a relaxed, interactive conversation about Senegal. They will share their knowledge, triumphs and struggles of navigating Senegal to help you plan your journey to the country. No topic is off limits!
This conversation will be hosted by Amarie Cassidy, a presenter, radio host and DJ with a natural talent for delving into and discovering the inspiration in every story. She has interviewed UK urban artists on GRM Daily, hosted multiple events at Google Campus and also hosted the first ever UK Black Business Show.
CULTURE
By the end of the night, you will discover Senegal's unique history, traditions, music and travel information.
You'll also have the chance to party and learn Senegalese dancing. Goodies and hands-on activites will be available throughout the night.
To encourage you to take a piece of Senegal home with you, every item during the experience will be available for purchase in our silent auction!More details will be provided closer to the time, so come prepared to buy anything you may like, big or small.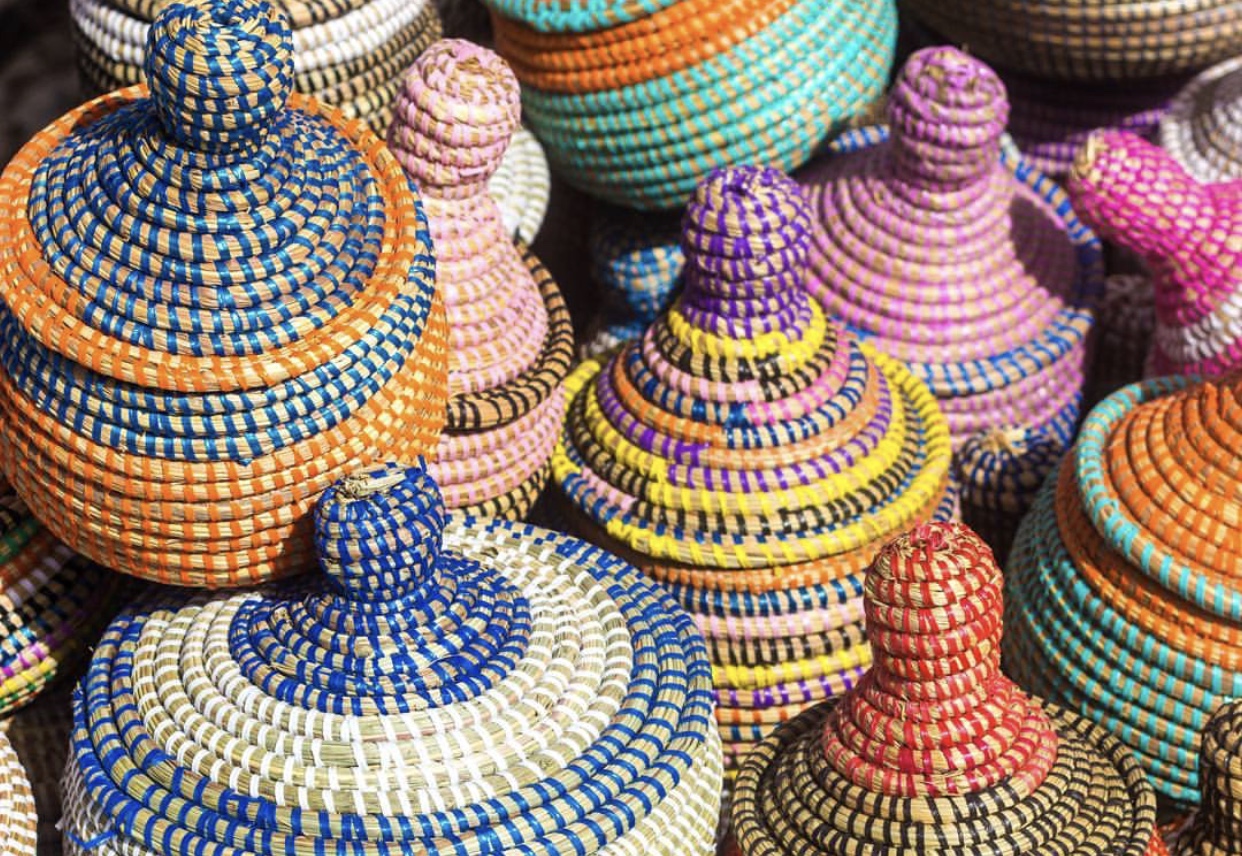 Image by Assane Diop
IMPORTANT INFORMATION
Dress code: We encourage you to wear West-African inspired clothing! The more traditional, the better.
Spaces are limited so no tickets will be sold on the door. Please ensure you purchase your ticket in advance.
Once you have purchased your ticket, we will send you a short questionnaire within two weeks to match you to a group of like-minded guests at our sit down dinner.
---
MEDIA, SPONSORSHIP & VOLUNTEERING
For media or sponsorship enquiries, please email us info@melanintravel.com.
If you would like to volunteer on the day of the experience, we have a number of roles available that provides experience for anyone interested in event planning, art, or African culture. Please send an email to info@melanintravel.com for further information.
TERMS & CONDITIONS
Due to the nature of the event refunds are not possible but tickets can be transferred to another person with prior notice. By entering the Take Me to Senegal experience, you consent to photography, video recording and interview(s) throughout the evening. The release or reproduction may be used for advertising, websites, social media, or any other purpose deemed fit by Melanin Travel.